Key takeaways:
Unvaccinated people who haven't had COVID-19 recently were placed on a nationwide lockdown in Austria.
Authorities are concerned about rising infection rates and hospital overcrowding. Over the previous seven days.
Austria implemented a statewide lockdown for unvaccinated people who haven't had COVID-19 recently, which its chief described as "dramatic."
People at the age of 12 and above who have not been vaccinated or have just recovered from COVID-19 are prohibited from leaving their houses except for basic tasks such as working, grocery shopping, going for a stroll — or getting immunized.
In the 8.9 million-strong country, the lockdown will be in place until Nov. 24. It doesn't apply to kids under the age of 12 because they can't be formally vaccinated yet — though the Austrian capital, Vienna, opened up immunizations for under-12s as part of a pilot programme on Monday and reported significant demand.
Also read: NATO issues a warning to Russia regarding its increasing military buildup at Ukraine border
Officials have stated that police patrols will be increased and that unvaccinated people who breach the lockdown might face fines of up to €1,450 (approximately $2,080 Cdn).
Chancellor Alexander Schallenberg told Oe1 radio, "We didn't make this move lightly, and I don't think it should be talked down." "This is a significant move; around two million people in this country are affected… what we're attempting to do is minimize interaction between the unvaccinated and the vaccinated, as well as between the unvaccinated."
"My goal is to get the unvaccinated to get themselves vaccinated, not to lock down the vaccinated," Schallenberg continued. "Vaccination is the only way out of this vicious spiral we're in — and it is a vicious circle; we're stumbling from wave to lockdown, and that can't go on indefinitely."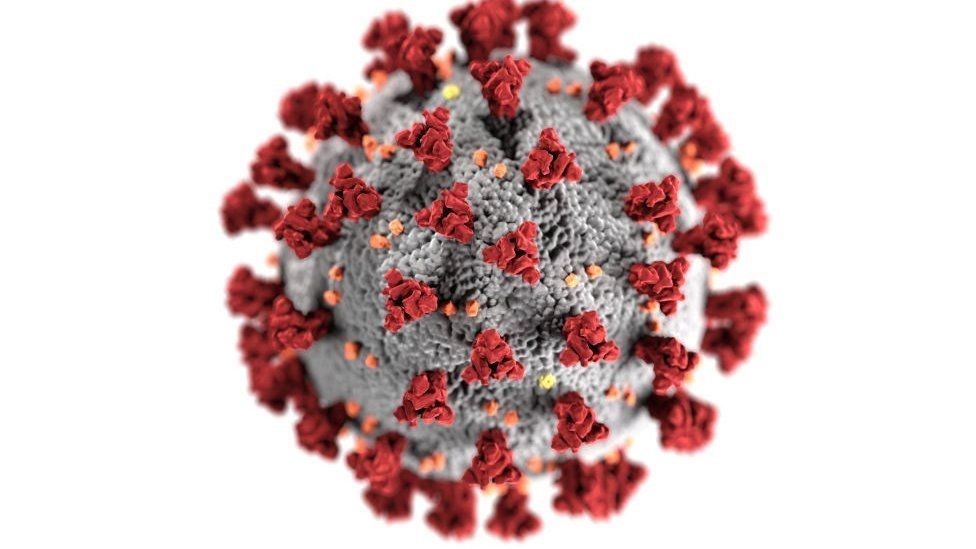 About 65% of the population is fully vaccinated, a "shamefully low" figure, according to Schallenberg.
Authorities are concerned about rising infection rates and hospital overcrowding. Over the previous seven days, Austria registered 849.2 new cases per 100,000 population on Sunday.
Its position is even worse than that of neighbouring Germany, where case rates broke yet another record on Monday, with 303 new cases per 100,000 residents over seven days, the latest in a line of records.
The German parliament will vote on a new legal framework for coronavirus limitations on Thursday, drafted by the parties expected to form the country's next administration. Those plans are being strengthened to allow for more stringent contact limits than originally planned.
With just over two-thirds of the population completely vaccinated, Germany has failed to regain momentum in its vaccination campaign and is attempting to increase booster shots.
Source: CBC news
Get Canada and New Brunswick News's top News, Market news, and other worldwide news only on New Brunswick Tribune.