Key Takeaways:
Two communities on Kyushu, the largest island in southern Japan, were evacuated when a volcano erupted and sent large rocks and ash into the night sky.
JMA warned that lava, ash, and scorching gas could flow within 2 kilometers of the crater and that volcanic boulders could fall within 3 kilometers.
On the major southern island of Japan, Kyushu, two villages have been evacuated after a volcano erupted and threw big rocks and ash into the night sky.
In the southern prefecture of Kagoshima, large rocks were thrown out of the Sakurajima volcano as far as 2.5 kilometers on Sunday night. Orange flames flashing close to the crater, as well as dark smoke with ash blowing high over the peak, were seen in footage broadcast on Japan's NHK public television.
51 people from two towns directly adjacent to the volcano were told to leave their houses by Japan's Meteorological Agency, which increased the explosion alert to the highest level of 5.
Also read: How some New Brunswick businesses thrived despite COVID-19
According to Kagoshima city, 33 had already left their houses by Monday morning for a nursing home in a more secure area. Others who were required to evacuate, according to NHK, may have done so.
Deputy Chief Cabinet Secretary Yoshihiko Isozaki told reporters, "We will put the people's lives first and do our utmost to assess the circumstances and respond to any emergency. He urged the populace to closely monitor local authority updates to preserve their lives.
Some ash was visible on cars in Kagoshima, but no injuries or damage were recorded. Despite being on summer break, local schools will be closed Monday for clubs and extracurricular activities.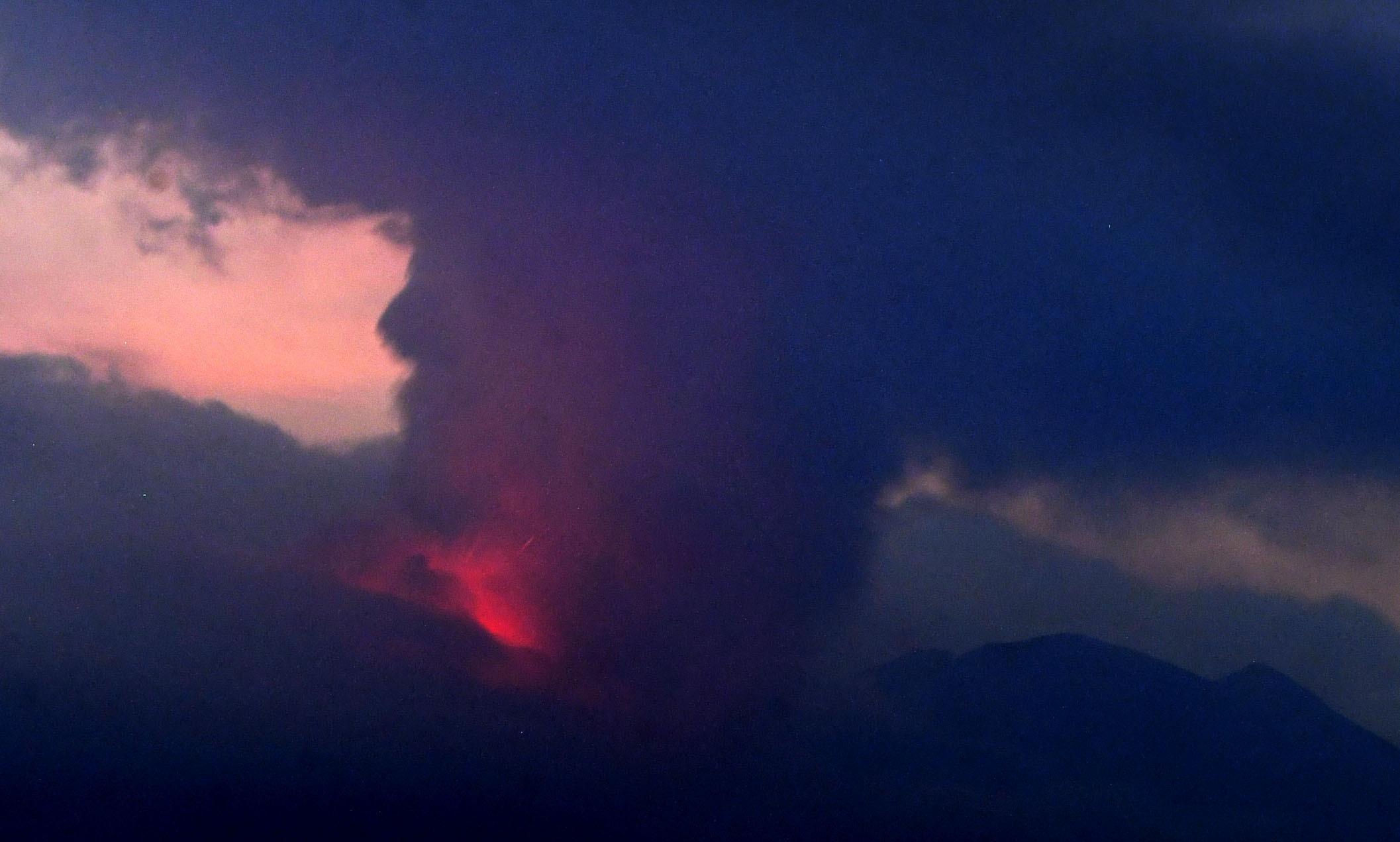 JMA warned that volcanic boulders could fall within 3 kilometers of the crater and that lava, ash, and scalding gas could flow within 2 kilometers.
Residents must still be looking for falling rocks, mudslides, and pyroclastic flows, according to the JMA official in charge of volcano alert, Tsuyoshi Nakatsuji. However, the likelihood of additional explosive, violent eruptions was low. In addition, he encouraged people to keep their curtains closed and stay away from windows because they might break under the force of an eruption.
One of Japan's most active volcanoes, Sakurajima on the major southern island of Kyushu, has regularly erupted. It was once an island, but after an eruption in 1914 that claimed 58 lives, it was transformed into a peninsula.
Around 1,000 kilometers to the southwest of Tokyo sits Sakurajima.
Source: Global News
Get Canada and New Brunswick News's top News, Market news, and other worldwide news only on New Brunswick Tribune.