Key sentence:
On Friday, the young US squad defeated an old foe, Mexico, 2-0 in World Cup qualification.
The 23-year-old Chelsea winger headed home the game-winning goal five minutes later, and TQL Stadium virtually erupted.
As the young United States team overcame old adversary Mexico 2-0 in World Cup qualification on Friday, substitute Christian Pulisic headed in a cross from Timothy Weah in the second half, and Weston McKennie tucked home another.
After a tight first half in which United States goalkeeper Zack Steffen made two vital saves, the ecstatic Cincinnati crowd erupted in applause as Pulisic, who had been out with a sprained ankle, came on off the bench.
The 23-year-old Chelsea winger headed home the game-winning goal five minutes later, and TQL Stadium virtually erupted. McKennie's tenacious play paid off as he scored in the 85th minute, putting the game out of reach for El Tri.
Also read: The latest COP26 deal stresses the goal for a "just transition" off from fossil fuels
"It was fantastic, and the supporters made it even better," Pulisic said of the sold-out Ohio audience, which refused to be discouraged by the cold and rain.
"They came out in force tonight. It was deafeningly loud in there. It's moments like these that keep us going."
Midway through the second half, the hard-fought battle saw tempers flare, and McKennie received one of the contest's four yellow cards.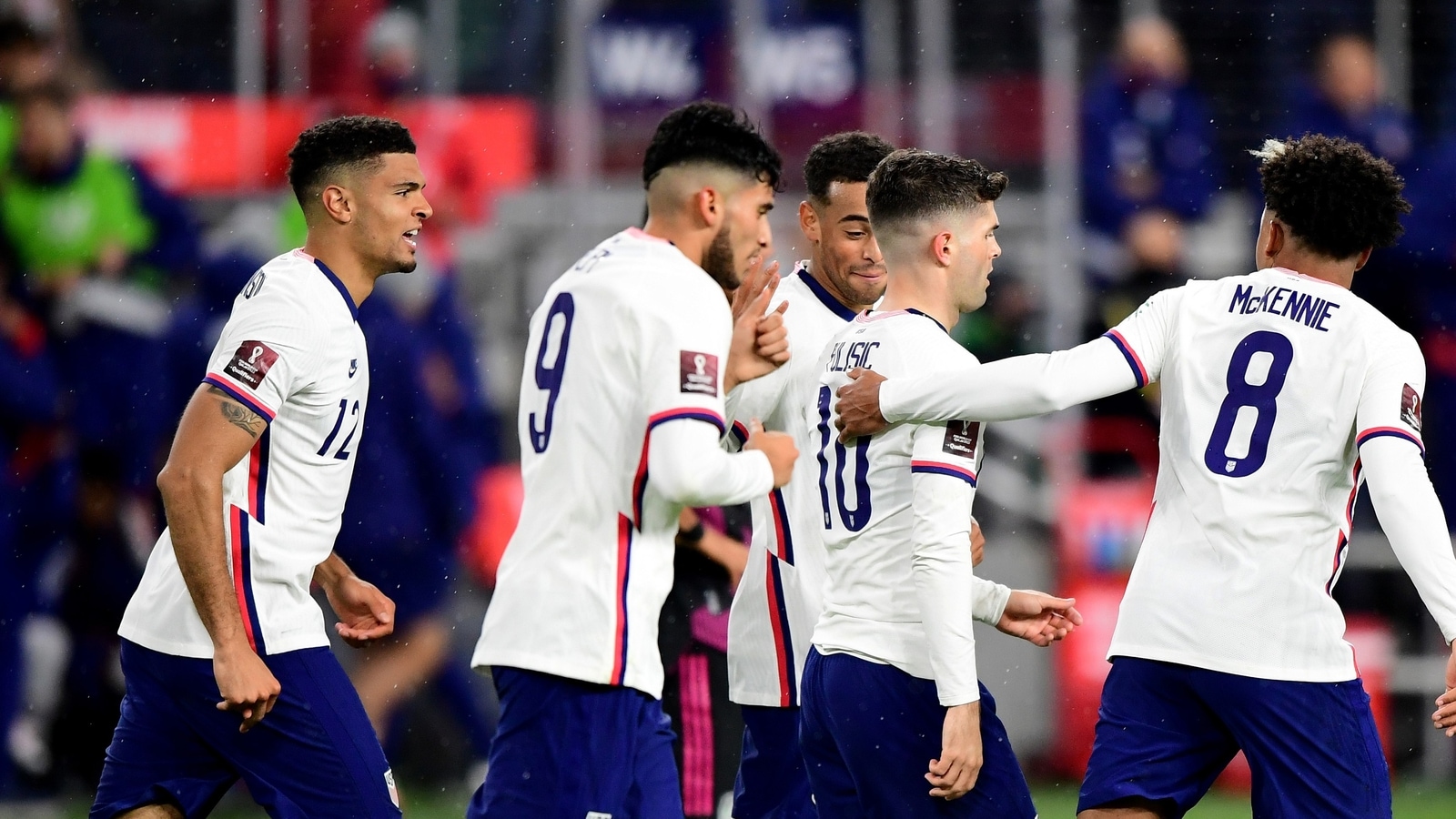 After getting a second yellow card for hauling down Chucky Lozano in the 89th minute, US defender Miles Robinson was sent off. As a result, both he and McKennie will be out of the encounter against Jamaica on Tuesday.
When the rivals square up, spectators should expect sparks to fly, according to Pulisic.
"You know what you're getting in the United States and Mexico. a high level of intensity ", he stated
"It was a wild game, but that was to be expected. It was difficult to dismantle them. I'm happy I was able to step in and assist us. That's three major points at the end of the day."
With the win, the US and Mexico are tied for first place in the CONCACAF standings with 14 points each, with the United States leading by two points in goal differential halfway through the 14-game qualifying round.
Canada has 13 points after a 1-0 win over Costa Rica on Friday. Panama has 11, and Costa Rica has six, rounding out the top four in the group.
The United States had won both of the sides' most recent meetings, but the game in Cincinnati was undoubtedly the most significant for the Americans.
The team is keen to qualify for next year's World Cup in Qatar and put behind them the humbling loss to Trinidad and Tobago four years ago, which prevented them from competing in Russia.
"We're in a terrific place right now," Pulisic added, "but we still have a lot of games to play."
"This is just another step on the road to the World Cup." (In Los Angeles, Rory Carroll reported; Jacqueline Wong and Lincoln Feast edited.)