Key Takeaways:
According to Vitalite Health Network, pediatric services have been temporarily stopped in the districts of Edmundston and Chaleur.
Vitalite Health Network reports that pediatric services have been temporarily discontinued in the Edmundston and Chaleur districts, raising worries for the inhabitants' safety.
Pediatric hospitalizations and services in Edmundston have been put on hold from August 10 to August 19 and from August 10 to August 15, respectively.
According to Edmundston's mayor Eric Marquis, the lone pediatrician in the area is one of the factors contributing to suspensions.
Accordingly, he explained in an interview on Thursday, "it naturally gives us some issues with the pediatric (department) but also with all the moms-to-be who need to give birth in the next days and weeks, and that is a fairly big problem for our hospital."
The regional health authority reports that the obstetrics section is also having problems. A corridor has been set up for pregnant women who might need to be transported by EMS to Fredericton or the Georges-L.-Dumont University Hospital Centre in Moncton.
Also read: N.B.'s growing 74K-person doctor waiting list
Marquis reported that Edmundston had two open pediatrician positions.
"We just had a conversation about the situation with Vitalite. Solutions are what we need to investigate, and as a city, we need to consider this, and how we can contribute to the answer, he said.
According to Marquis, patients, particularly parents, are concerned and irate about the absence of services in their area.
He stated that greater incentives at the municipal level might be necessary.
He remarked that we are aware of what we can provide for our people from our city. That is likely the one that will have the biggest impact on drawing in potential newcomers.
According to Kim Chamberlain, mayor of Bathurst, the absence of pediatric care in her area has been disappointing.
With everything that has been reaching on, it has been difficult.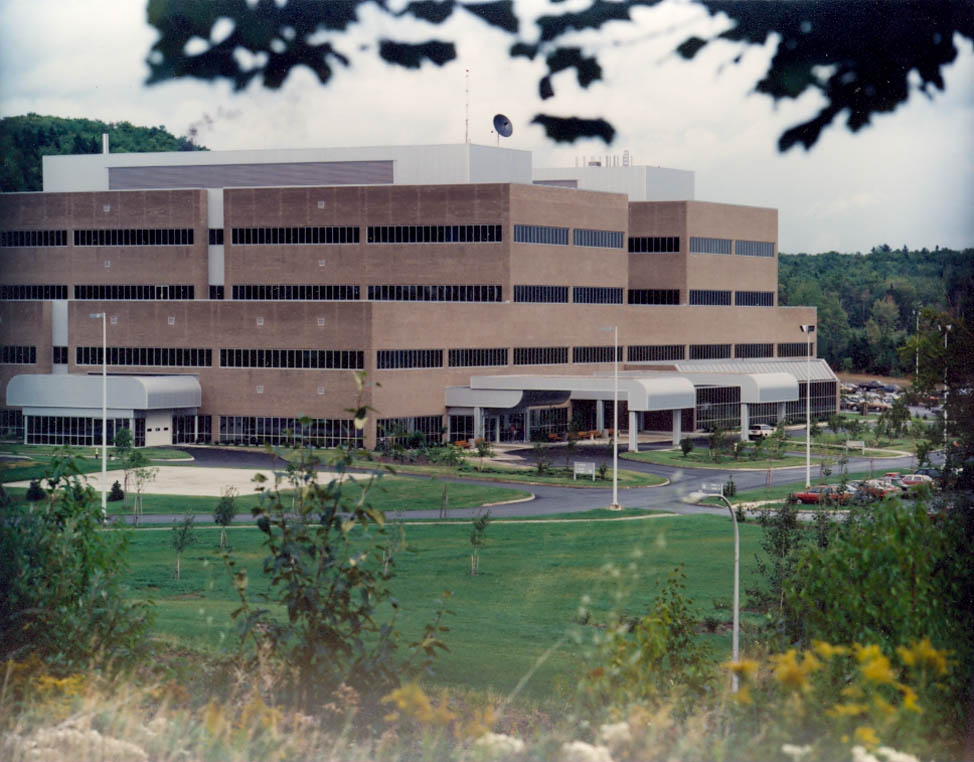 Many immigrants who work in the health care industry, including nurses and doctors, come into contact with Chamberlain, the regional multicultural association director. Still, she claimed that they frequently leave for other provinces with less restrictive regulatory frameworks than New Brunswick.
"I cannot tell you how many families left Bathurst for Quebec because they were told that there, they would need to complete two more years of university, but in Quebec, they would only need to complete six months of shadowing before taking their exam and receiving their license back. Why is this place so complicated?" she questioned.
She claimed that when it comes to health care, it does feel as though the northern region is disregarded.
In exchange for 2 years of service with the city, the City of Bathurst offers two bursaries worth twice as much as those typically awarded to applicants.
It's quite competitive, she declared. In an interview on Thursday, she added, "We're more than prepared to be a part of that if it means which we can work with Vitalite for the northern half of the region, to tempt them."
Source: Global News
Get Canada and New Brunswick News's top News, Market news, and other worldwide news only on New Brunswick Tribune.