Key takeaways:
The trial of three white males accused of hunting down and killing Ahmaud Arbery began on Wednesday.
On Wednesday, the trial of three white men accused of chasing down and killing Ahmaud Arbery, a 25-year-old Black man who was seen running in their coastal Georgia hamlet, was slated to resume for a second day.
The disproportionately white jury heard the case of father and son Greg and Travis McMichael and their neighbor William "Roddie" Bryan at midday Tuesday and spent approximately six hours deliberating before adjourning without a verdict.
Superior Court Judge Timothy Walmsley instructed jurors to reconvene on Wednesday at 8:30 a.m.
Also read: Prior to the B.C. floods, years of warnings about inadequate flood plans were ignored
When the McMichaels armed themselves and jumped in a pickup truck to hunt Arbery down on Feb. 23, 2020, they told police they feared he was a fugitive burglar.
When they drove by Bryan's house, he joined the chase and filmed a cellphone video of Travis McMichael shooting Arbery with a shotgun at close range while Arbery threw punches and reached for the weapon.
After the gruesome video of Arbery's death emerged online two months later, the Georgia Bureau of Investigation took up the case and soon arrested the three men.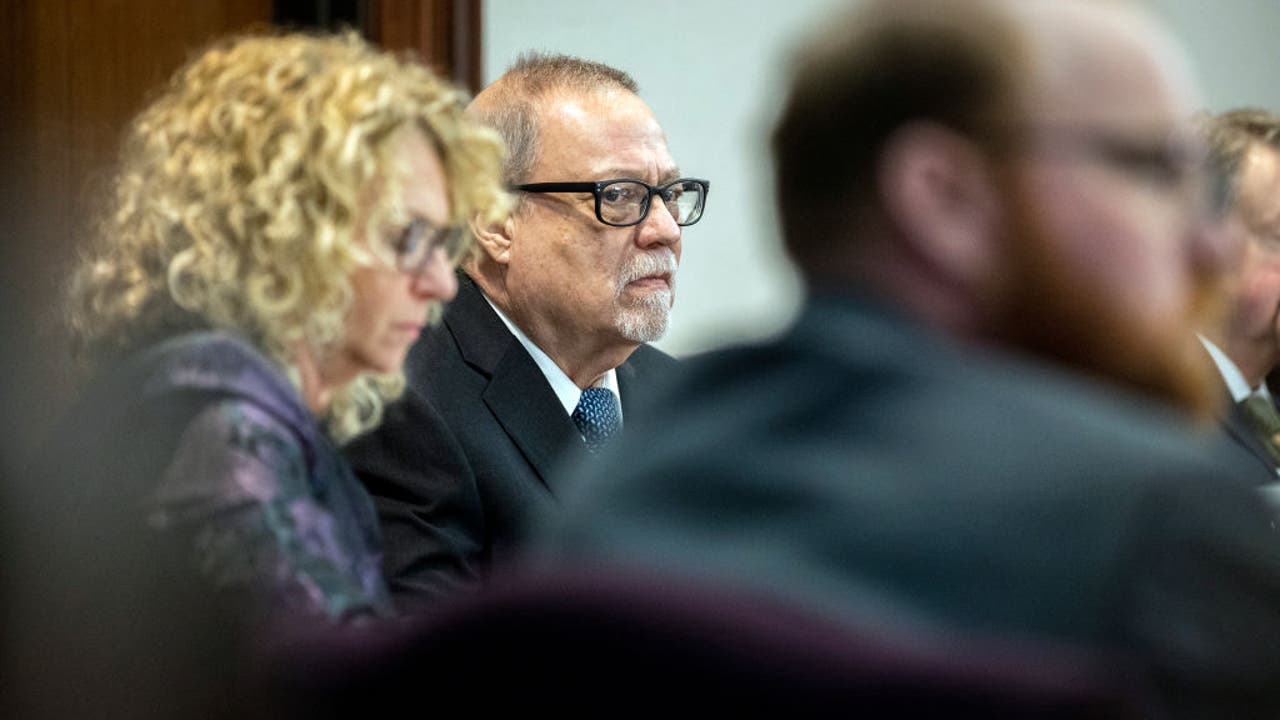 The case became part of a greater national awakening on racial injustice. They're all accused of murder and other offenses.
When the McMichaels set out after Arbery, defense attorneys claimed they were trying a valid citizen's arrest, hoping to detain and interview him as a suspected burglar after he was observed escaping from a nearby home under construction.
Travis McMichael claimed that he shot Arbery in self-defense, claiming that the fleeing man turned and assaulted him with his fists as he ran past the idling vehicle where he was standing with his shotgun.
There was no indication that Arbery had committed crimes in the defendants' area, according to prosecutors. He had enrolled in a technical college and was studying to become an electrician like his uncles at the time.
Source: Global News
Get Canada and New Brunswick News's top News, Market news, and other worldwide news only on New Brunswick Tribune.