Key Takeaways:
When COVID-19 compelled Camp Glenburn to close before the start of summer, about 100 youngsters in the Saint John area looking forward to attending an overnight camp were disappointed.
According to Moncton-based parenting blogger Jenna Morton, many parents are still hesitant to send their kids to summer camp.
This week, almost 100 children in the Saint John area looking forward to attending an overnight camp were let down when COVID-19 forced Camp Glenburn to close before summer began.
Before wrapping up a week of training last week, 15 of the camp's 45 staff fellows tested positive for the virus, forcing the YMCA-run camp to postpone the start of its seasonal operation.
Despite being open the past two summers, according to Mark Cruz, director of Camp Glenburn, this is the first time there has even been one instance at the camp.
He claims that prepared him for the day he had to make this call.
Cruz says, "Two years ago if this had occurred, I would have been more worried or scared."
But generally speaking, things have changed significantly since then.
Also read: Following the Memorial Cup victory, Saint John COVID-19 cases increased
One of the tightest pandemic protection criteria from Public Health was used by Camp Glenburn to open in the summer of 2020 if not the only overnight camp in New Brunswick to do so.
Before the province completely relaxed limitations in August of 2021, guidance changed.
Public health has not issued any regulations for this year.
Cruz claims that he anticipated that one or two cases would eventually surface.
Any sick person, however, whether they have COVID or not, should go home, he claims.
Cruz explains, "It's hard to get better here.
"So we ask them to test before they return and send them home with fast tests."
Cruz claims that Camp Glenburn is the oldest sleepaway camp in New Brunswick, and it will soon begin accepting campers on July 10 for the summer of 2022.
Cruz claims they host about 700 children each summer for one or two weeks.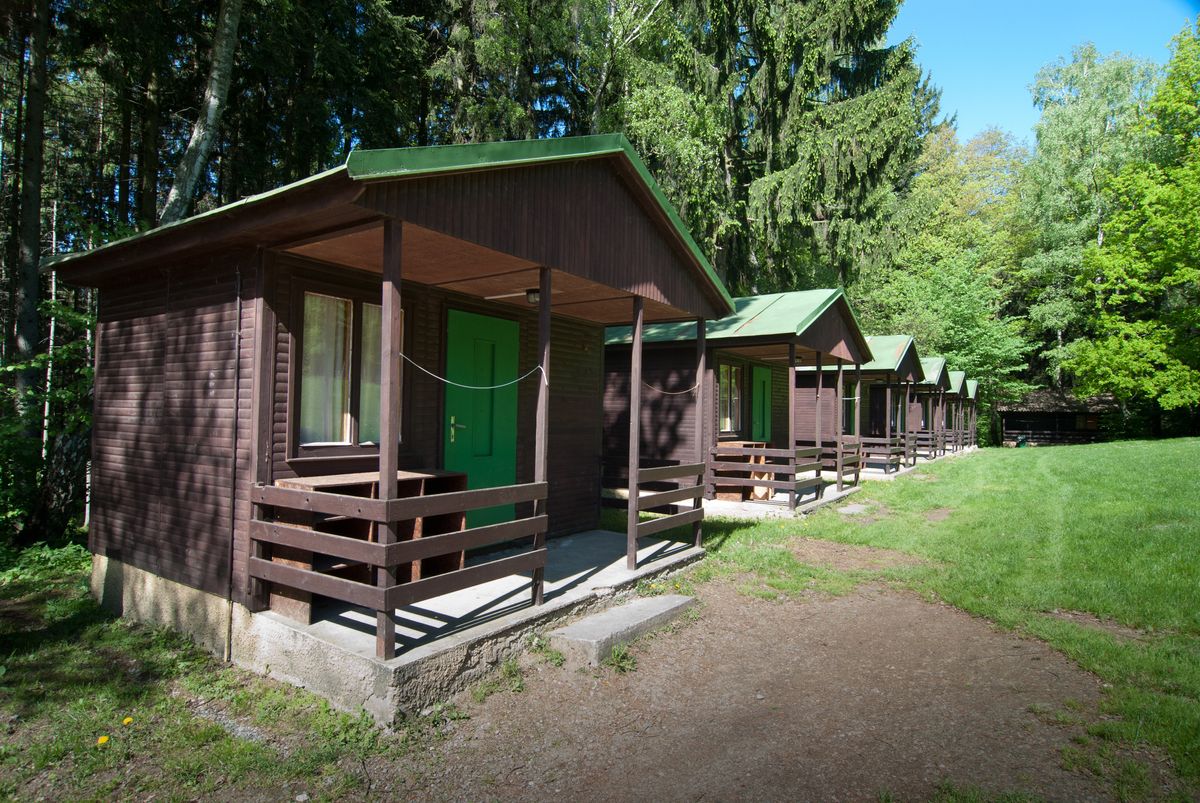 Many people have been waiting to participate in events; thus, this season's openings are almost all taken.
Unfortunately, it will be extremely difficult to rebook all the relocated campers due to the summer's delayed start.
According to Cruz, most parents have been quite forgiving.
Parents across New Brunswick appear to accept that the more "regular" summer they had anticipated was an illusion.
According to parenting blogger Jenna Morton of Moncton, many parents still aren't prepared to send their children to camp.
According to Morton, the dread of health concerns wasn't as prevalent as the uncertainty of whether things would turn out as expected.
And I believe that's what we're currently witnessing.
According to her, many families, including her own, appear to be continuing the COVID-era practice of taking day trips and staying close to home.
Source: Global News
Get Canada and New Brunswick News's top News, Market news, and other worldwide news only on New Brunswick Tribune.