Key takeaways:
The Canadian Red Cross is launching a new programme in New Brunswick to help older people find local community services.
Some seniors may be unsure how to access community services in their area, where the Red Cross wants to help.
In NB, the Canadian Red Cross is launching a new program to assist older adults in finding local community services.
According to the organization, Connection NB will assist vulnerable adults aged 65 and up who live alone.
Wanda Wilson, the community coordinator, describes them as "sort of the unseen members of our community."
"They lack a robust social network." They go to the store, the salon, the pharmacy, and that's the end of the list."
Also read: As winter approaches, snowy owls flock to New Brunswick in large numbers
As a result, some seniors may be unsure how to access community services in their area, where the Red Cross wants to help.
Volunteers with the program, according to Wilson, will act as concierges.
"They're not providing services per se," Wilson explains, "but they're connecting them." "They're filling out forms and possibly accompanying them to whatever services or organizations they require in orto their lives easier and allow them to age in place longer."
Although loneliness and social isolation have long been a problem for some seniors, the COVID-19 pandemic has exacerbated the problem.
"I was just talking to a lady the other day, and she said, 'You know, I don't come out of my apartment,'" says Cecile Cassista, a senior advocate.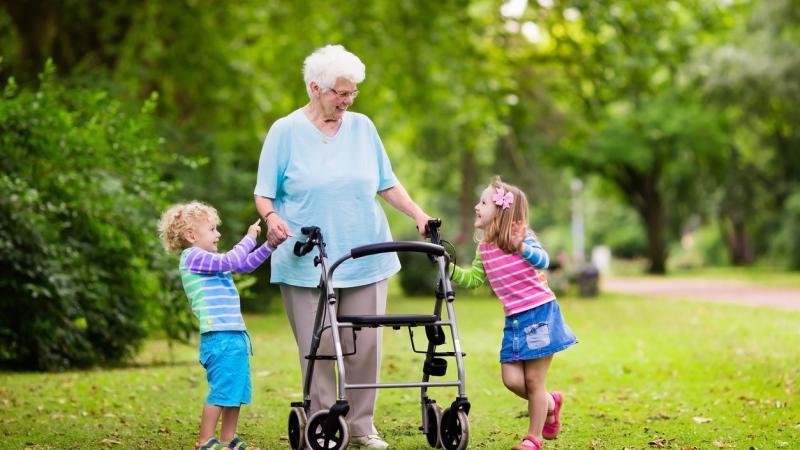 "I said, 'What do you mean you don't leave your apartment,' she inquired. "'They leave the groceries outside the front door.' 'All I can say is that I'm terrified.'
Cassista is also concerned about the psychological impact on seniors.
"I think the most important thing here is to make sure our seniors aren't left alone," Cassista says, "because loneliness can wear you down."
For the program, the Red Cross is looking for volunteers who can commit to six hours per month for a total of six months.
In the first phase, the program will be offered in Saint John, St. Andrews, Moncton, and Miramichi.
The program will kick off in January.
Source: CBC News
Get Canada and New Brunswick News's top News, Market news, and other worldwide news only on New Brunswick Tribune.