Key Takeaways:
According to advocacy groups, finding an inexpensive place to live in Montreal, particularly for those who have dogs, is allegedly becoming increasingly difficult.
The SPCA claims that owners who have problems obtaining pet-friendly apartments regularly bring their animals to the shelter.
Quebec Solidaire and the SPCA oppose no-pet policies because they disproportionately hurt low-income renters.
Advocacy groups claim that finding affordable accommodation in Montreal is getting harder and harder, particularly for people with pets.
This moving season, the Montreal SPCA has seen an increase in inquiries from tenants who cannot move with their pets because their apartment complex prohibits pets.
"More than in prior years. In actuality, we are returning to pre-pandemic levels, "said Elise Desaulniers, executive director of the Montreal SPCA.
According to the SPCA, owners who have trouble finding pet-friendly apartments are dropping off their animals at the shelter daily.
Also read: N.B.'s hot sauce industry seeks solutions in light of the shortage of hot peppers
Desaulniers claimed it was challenging to keep up.
She remarked, "Taking care of those creatures is a hardship for us. "There aren't enough of us."
There is currently a fierce competition to obtain an affordable apartment in Montreal due to low vacancy rates. Housing advocates claim that because many leases contain no-pet provisions, pet owners' possibilities are even more limited.
"We discovered that there are increasingly doubtful locations. It's challenging for these tenants with animals, "said Catherine Lussier, a FRAPRU organizer and supporter of housing. Sadly, it's yet another form of discrimination.
The SPCA and Quebec Solidaire advocate that no-pet restrictions be outlawed because they disproportionately harm low-income renters.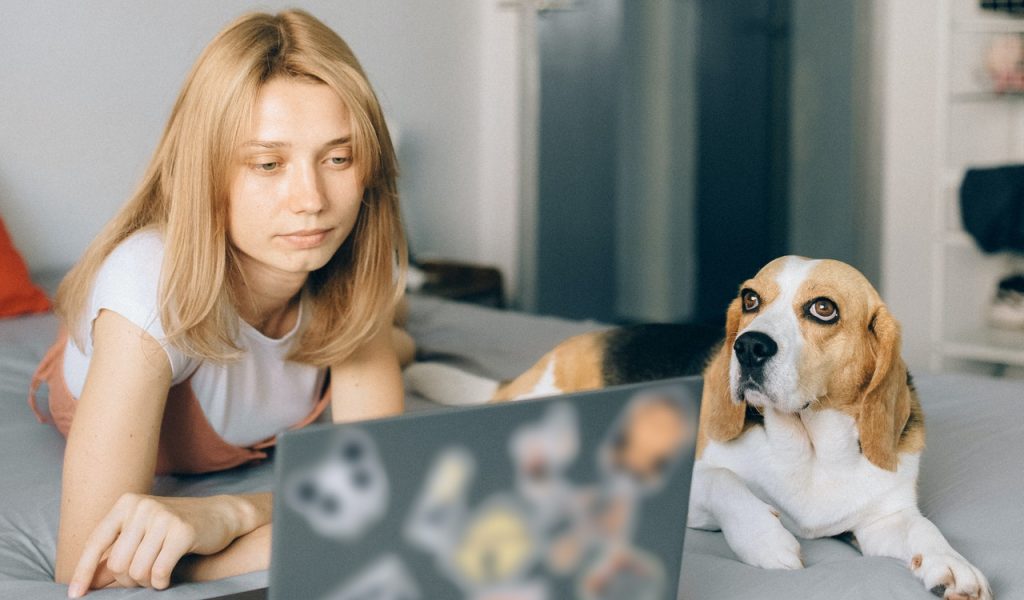 However, according to the Quebec Landlords Association (APQ), these provisions are frequently required to prevent property damage and noise complaints.
Martin Messier, president of APQ, said, "We're stuck in the middle because we have to [guarantee] the calm use of the premises."
The APQ reports that a third of all landlords in the province allow pets, but Messier asserts that this percentage would be greater if the Quebec government permitted security deposits.
"They would charge me several hundred dollars as a security deposit for one night if I arrived at the hotel with my tiny yorkie for the night. It doesn't make sense for us to ask the landlord to allow pets without a security deposit."
Source: CTV News
Get Canada and New Brunswick News's top News, Market news, and other worldwide news only on New Brunswick Tribune.