Key takeaways:
The federal government intends to spend nearly $880 million to build 65,000 new charging stations for electric and fuel cell vehicles.
Canada is mandating electric vehicle sales, with 50% of new cars sold in 2030 and 100% in 2035.
Over the next 4 years, the federal government plans to invest nearly $880 million in constructing 65,000 new charging stations for electric and fuel cell passenger vehicles.
However, a trade group representing some of Canada's largest automakers claims that the country needs to build millions of gas stations.
According to Brian Kingston, president of the Canadian Vehicle Manufacturers Association, a national electric-charging network requires years of careful planning to ensure that charging stations are available when and where people need them.
"We haven't done the planning, and we haven't invested in a charging network," he explained.
Canada is mandating electric vehicle sales, with 50% of new cars sold in 2030 and 100% in 2035. Still, no one is leading the charge to ensure that people understand what that means in terms of how much electricity and how many charging stations will be required, he added.
Also read: COVID-19 roundup: 118 fresh cases with 31 Omicron cases reported
The group represents three of Canada's largest automakers: Ford, GM, and Stellantis, a new multinational representing brands like Dodge, Jeep, and Chrysler after a merger earlier this year.
Kingston stated that automakers are committed to the transition to electric vehicles, stating that the three companies represented by the association will invest US$100 billion in electrification over the next few years, with plans to introduce 120 new EV models.
He said that new models and increased supply would only solve one part of the electric transition because if charging networks don't keep up, people won't make the switch.
Or, even worse, they'll switch back, he predicted.
As per the study published in the Nature Energy journal last spring, up to one out of every five zero-emission vehicle owners switched back to gas because charging was inconvenient.
"So I just use that as a warning to the government," he said, "that we better start planning this like tomorrow."
He claims that Canada hasn't planned ahead and instead has a disjointed response with low ambitions compared to the rest of the world.
Approximately 15,000 public or semi-private chargers are currently available in Canada, with at least another 2,000 in various stages of construction with public funding. Natural Resources Canada has $180 million in the budget to build another 17,000 jobs in the next three years.
By 2026, the Liberals promised to spend another $700 million to build 50,000 new ones.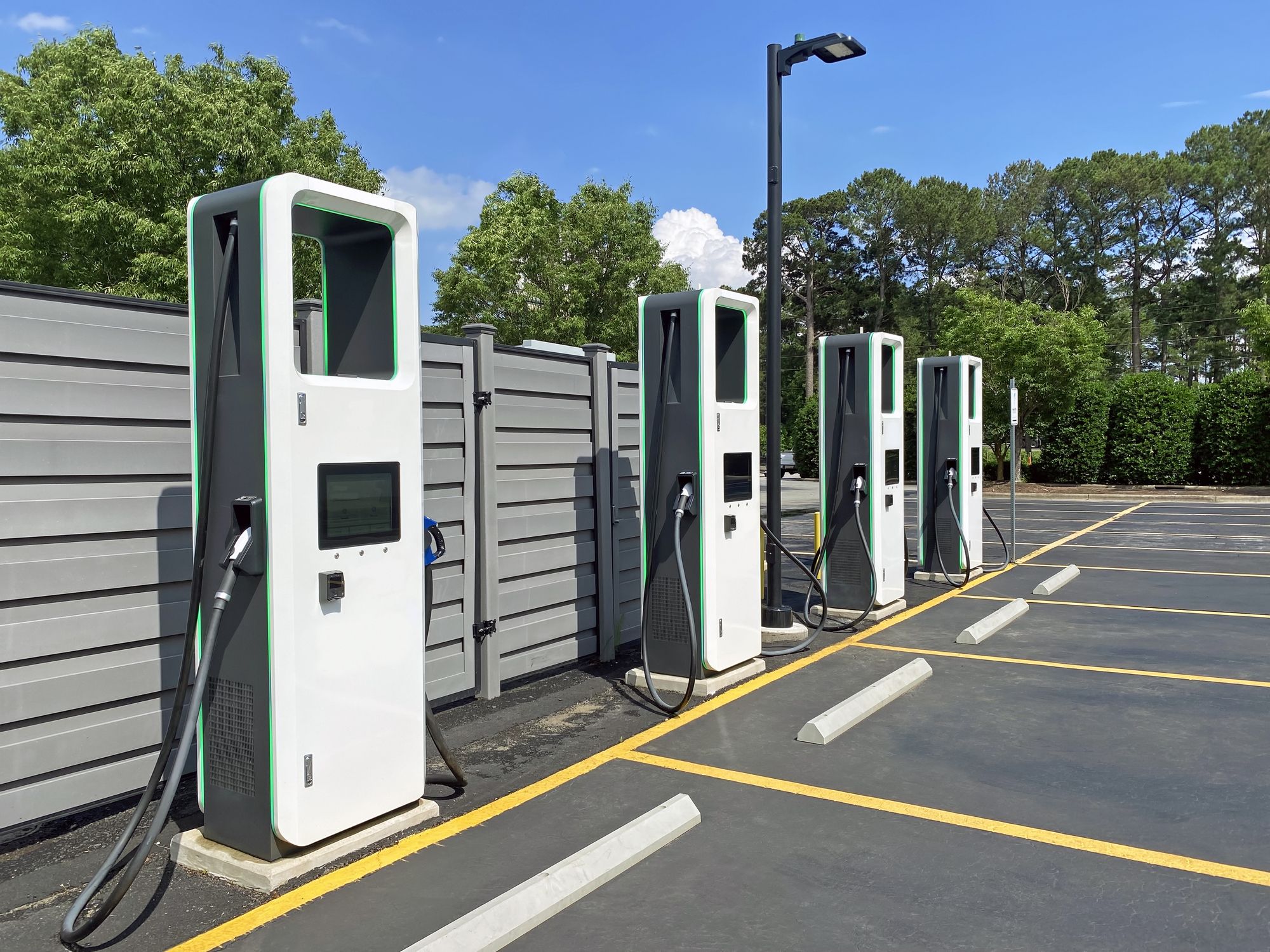 According to Kingston, Canada will require nearly four million public chargers by 2050 to keep up with Europe's goal of one public charger for every ten electric vehicles. To reach California's goal of one vehicle for every seven, Canada will need closer to six million vehicles.
According to a recent study conducted for Natural Resources Canada, Canada will require one charger for every 20 electric vehicles by 2025. As more EVs enter the market, the ratio will fall to about one in every 49 vehicles by 2050 as more EVs enter the market.
"It's clear that we don't have a bold enough plan to build charging infrastructure," Kingston said, adding that overbuilding is necessary to encourage EV adoption at first.
According to the Natural Resources analysis, long-term public chargers will most likely need to be high-speed, capable of recharging a car in less than an hour.
According to the International Energy Agency, Canada has about 0.06 publicly available chargers for every electric vehicle on the road this year, putting it in a tie for 20th place in the world with the United States as a whole.
According to an Ernst and Young analysis of the EV readiness of the world's ten largest auto markets released in November, Canada was in the bottom three, owing to low demand and a shoddy charging system. China is on top, with Sweden and Germany following closely behind.
According to Wilf Steimle, president of the Electric Vehicle Society, charging is one of the top concerns raised by people considering making the switch.
"What owners care about is whether my car is ready to go by the time I go to the bathroom and get another cup of coffee because I don't want to stand there waiting for it for half an hour or more," he said.
Source: CTV News
Get Canada and New Brunswick News's top News, Market news, and other worldwide news only on New Brunswick Tribune.