Key Takeaways:
Elementary and middle school students in New Brunswick returned to class on Monday, marking the first time they had been in the classroom since before the winter break.
After that, the province intends to focus solely on in-person learning, with the exception of rare COVID-19 cases.
New Brunswick's elementary and middle school students returned to class on Monday, marking the first time these students have been in the classroom since before the winter break.
While the province is still not back to normal, students and parents are beginning to notice a return to a more normal morning routine.
Jenna Morton of Salisbury, N.B., says Global News that "our kids weren't excited regarding the idea of going back."
"They like the opinion of not having to get up in the morning and go out into the cold."
Nonetheless, she claims that the morning went better than she expected.
Also read: N.B. reports 5 deaths on Sunday, with 164 people hospitalised
Morton runs a parenting blog and is the mother of three children under the age of 12.
Her Grade 5 daughter and twin Grade 3 boys returned to school on Monday, with high school students returning on Wednesday.
After that, the province plans to stick to in-person learning full-time, except in rare cases where COVID-19 cases arise.
Even if numbers rise and the province returns to Level 3 of its Winter Alert Plan, Public Health would announce the return to online learning separately.
The teachers' union in New Brunswick is optimistic that there will be no more widespread disruptions this winter.
"My understanding is that there is a plan in place for certain now until March break," says Connie Keating, president of the New Brunswick Teachers' Association.
She expresses her delight at the educational system's stability.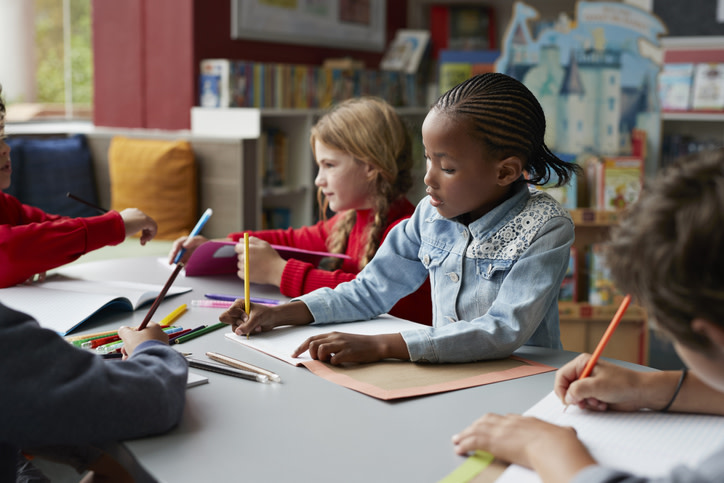 "Teachers across the country have already been sounding the alarm for nearly two years about the negative effects of interrupted schooling on students," Keating says.
During those months of advocating for students, Keating claims that staffing shortages plaguing teachers for years come to a head when one (or more) of them is forced to isolate.
"These shortages were already evident before COVID," she says, "but we certainly see a lot of strain on the system now."
She believes the government is listening to their concerns and that school districts will try a new approach to backfilling.
"The plan might look a little different depending on the district," Keating says, "but there are basically three or four levels of who would be termed other than regular supply teachers to come in."
She claims that broader recruitment and retention are on the agenda, which would mark another item off Morton's to-do list.
She hopes that in the future, class sizes will be smaller.
For the time being, both are enthusiastic about returning to school.
"I believe we must take that leap of faith to try to live with the situation we're in," Morton says.
Source: CBC News
Get Canada and New Brunswick News's top News, Market news, and other worldwide news only on New Brunswick Tribune.