Key Takeaways:
A UNB researcher believes that this summer's extremely high temperatures and significant rainfall are to blame for the peculiar blue-green algal conditions she has noticed along the Saint John River.
A University of New Brunswick (UNB) researcher thinks the odd blue-green algae conditions she's seen along the Saint John River result from this summer's unusually high temperatures and heavy rainfall.
Janice Lawrence, a marine biology researcher at UNB, said in an interview on Wednesday that "we really can't understand what it's coming to matter is this a good thing or a negative thing." "Anecdotal evidence that the Canadian Rivers Institute has been assembling for the last 20, 21 years that they've been out on the river suggests that they just have not yet seen anything like this before."
For this time of year, there are no apparent algae blooms along the river, which is highly rare.
She continued that the benthic mats beneath the surface aren't receiving the sunshine they require to form blooms because the water levels are so high.
Also read: Philippines' north is hit by a 7.3 earthquake that leaves some damage
The amount of a toxin produced by the algae, which may be dangerous to humans and animals, is reduced when blooms don't occur.
However, she and other scientists have noticed benthic mats in areas of the river where they haven't been before, which she also relates to a lot of rain.
She advises people who walk their pets near bodies of water to be cautious because the high temperatures this summer may hasten the spread of the algal blooms.
They appear to be expanding right now, and if the water level drops to more seasonal levels, she predicted they would expand quickly.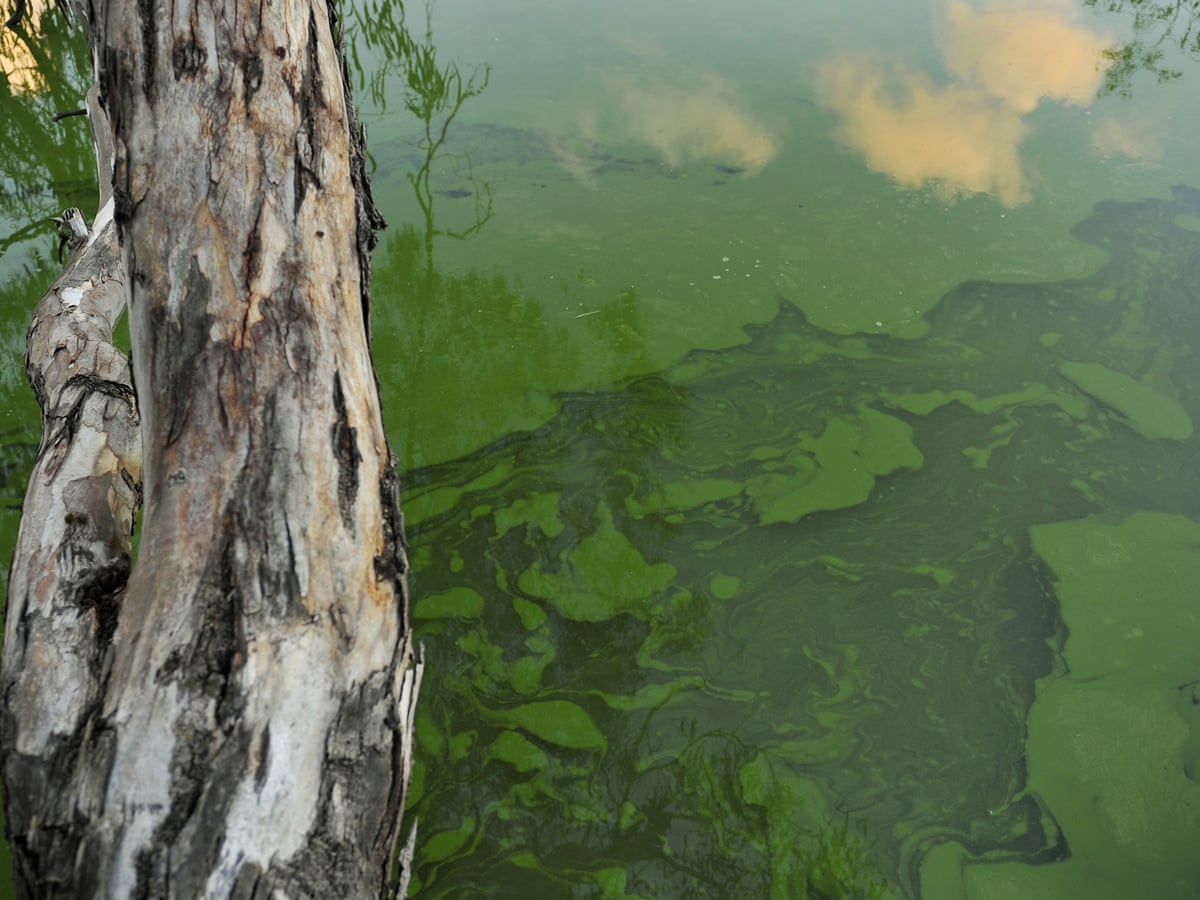 The toxins from the algae frequently poison dogs because they are drawn to the blooms, according to Roxanne MacKinnon, a scientist with ACAP Saint John, an environmental non-profit that studies the health of the Saint John River.
They are the most likely mammal to come into contact with cyanobacteria because they are highly drawn to their fragrance. They actively seek them out and will consume the information, she claimed in a Tuesday interview.
"And if it's creating a toxin, they will be consuming a lot of poisons because they are ingesting the cells themselves. Unfortunately, they can also potentially come into contact with the neurotoxic, which can close down their respiratory system."
Source: Global News
Get Canada and New Brunswick News's top News, Market news, and other worldwide news only on New Brunswick Tribune.